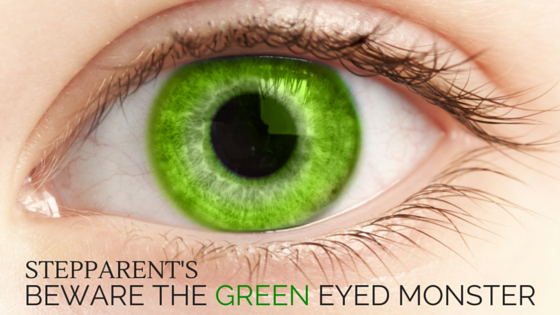 Whatever the situation (or the story), there is one monster in particular that often rears its ugly head causing tension and havoc in families and stepfamilies alike – that "green-eyed monster," also known as jealousy. Find 6 tips for helping stepparents deal with jealousy in our post for Mothering in the Middle: Six Tips for Helping Stepparents Deal With Jealousy"
For many families the start of the school term and the return to school is a looming presence that generates a sense of palpable unease. The back-to-school madness, coupled by parents who operate from two separate homes juggling their respective household's needs, brings with it a unique set of challenges. Find 6 great tips for stepfamilies/co-parents to navigate back-to-school in our post for Mothering in the Middle: 6 Great Tips for Stepfamilies/Co-Parents to Navigate Back to School (Madness).
Modern-day Mother's Day celebrations are an opportunity to pay tribute to our mothers and thank them for all their love and support. For stepfamilies, this day of appreciation of mothers and mother-figures can raise a whole lot of something – not all of it always good! Read more about how to take the sting out of being overlooked or ignored on Mother's day in our post for Mothering in the Middle: The Mother's Day Predicament for Stepmothers.
Andrew Solomon's Ted talk, "Love, No Matter What," got us thinking about the often undiscussed question of stepparents. The one that no matter how it's answered draws offence from someone somewhere. Can a stepparent share the unconditional love that exists between a parent and a biological child? Find our answer at Mothering in the Middle: Love, Acceptance and Stepchildren.
This post was originally publish on DivorcedMoms.com and has been republished on iVillage Australia with full permission.
Finding a partner that you AND your kids love can be a tough task. Check out our article at iVillage.com.au: 10 tips on how to be a good stepdad.
No matter how much you know and trust that your child is safe, loved and well cared for with your ex, it can be difficult having your kids away for a week or many weeks at a time. Handovers can be difficult to manage. Check out our article on DivorcedMoms for six tips to make the transition as smooth as possible: The Comeback Kid: How to Deal with Handover after Visitation.